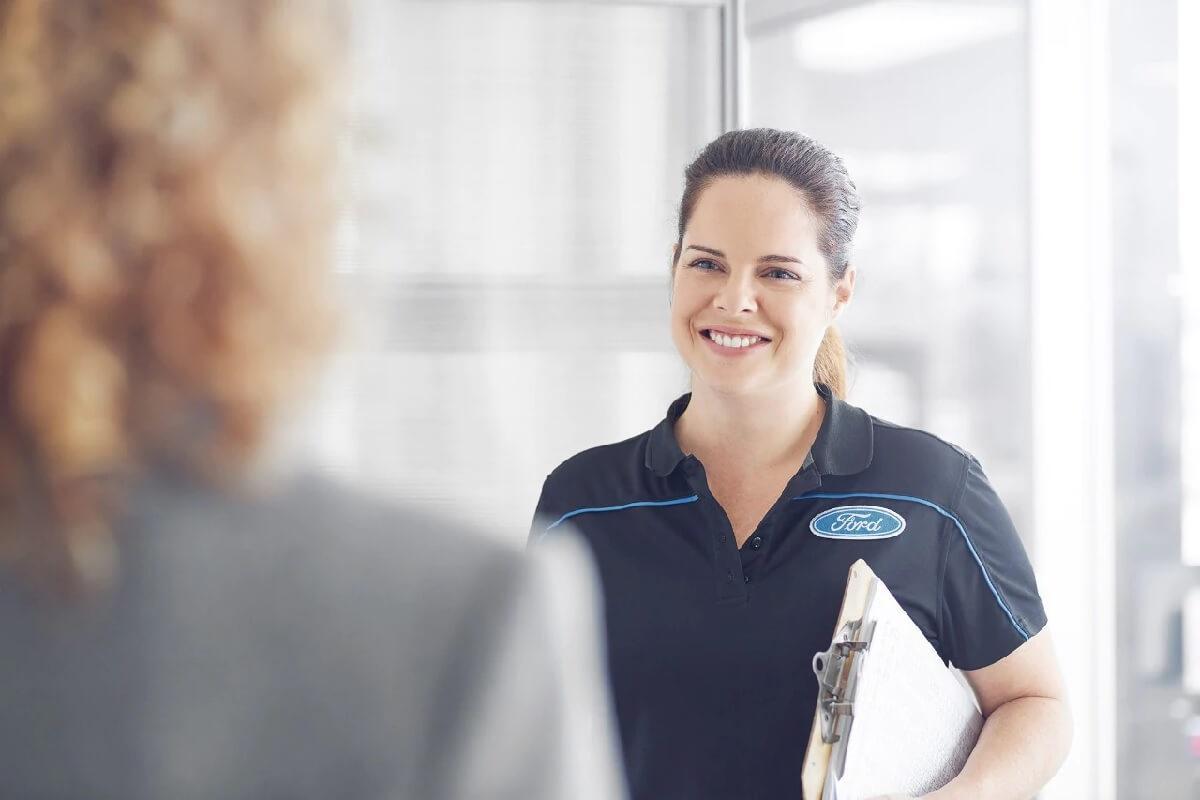 Talk To Your Ford Service Advisor If:
Your brakes grab at the slightest pressure
Your vehicle pulls to the left or right when braking
You hear excessive squealing, grinding, chattering or groaning
Your brake pedal or steering wheel shakes or vibrates when braking
Your brake pedal feels different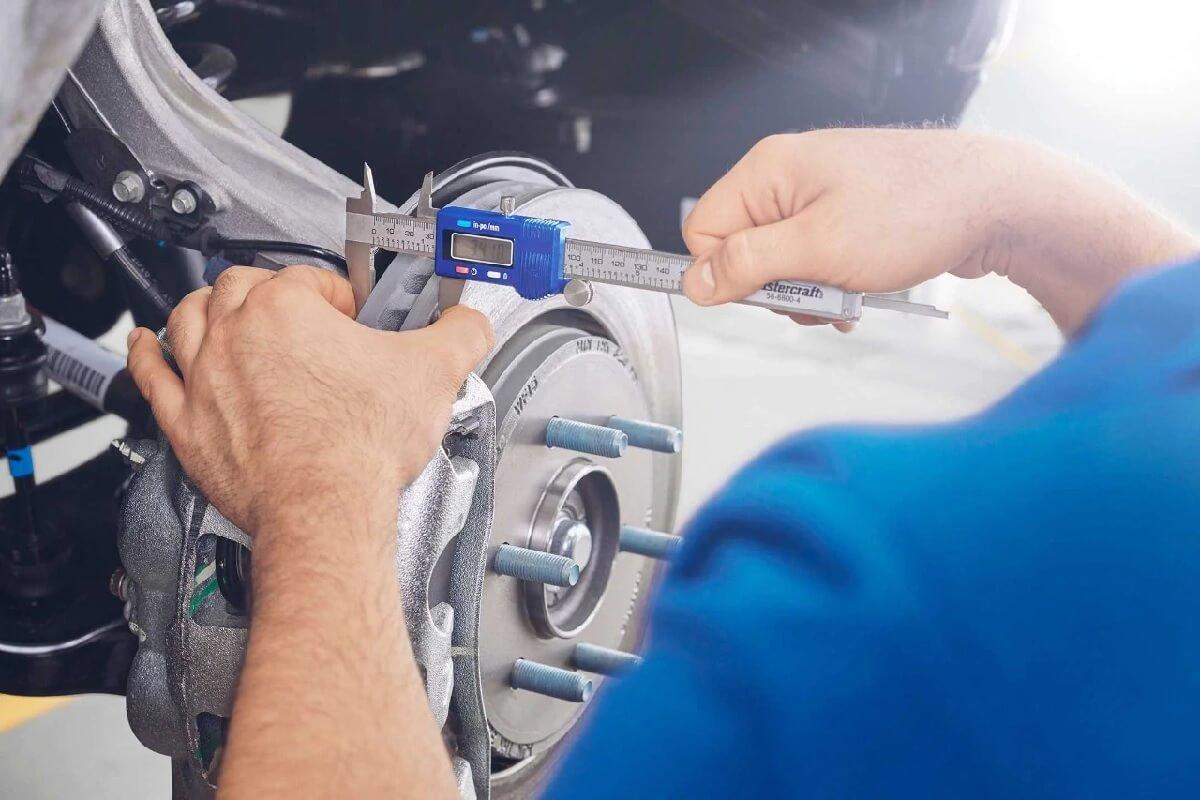 Lifetime Warranty on Motorcraft Brakes & Pads47
All genuine Ford Motorcraft replacement brake pads and shoes come with a Lifetime Warranty47, so they could be the last you'll ever buy. Brake pads and shoes are also covered by the Ford Protection Plan47, which offers replacement coverage for as long as you own your vehicle.
47 Ford Protection Plan ("FPP") is only available for purchasers of Ford or Motorcraft® replacement parts for non-commercial cars and light trucks. FPP provides coverage (part only, labour and towing excluded) beyond the expiry of the standard Parts & Accessory Warranty. If a FPP-eligible Ford or Motorcraft® part fails due to a defect in material or workmanship, wear out or rust through, it will be replaced at no charge as long as the original purchaser of the part owns the vehicle on which the part was installed. Coverage varies between over-the-counter and dealer-installed parts. See your local Ford Store for complete coverage details and limitations.